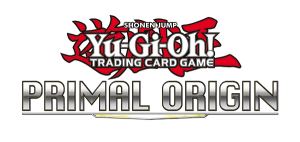 Gamers Guild works hard to bring all of our Yugioh players the best events and products.
Apparently this is THE set the players have been waiting for!
Check out the details for this event here:
https://ncgamersguild.com/ai1ec_event/5-10-14-yugioh-primal-origin-sneak-peek/?instance_id=
It's important to note that this event is limited to just 48 players.
Also, each player that registers MUST play at least one round.
If you'd like to pre-register for the event, please contact Garrett on the Facebook Group or call GG @ 910-497-2354.