When:
January 17, 2020 @ 6:00 pm – 11:00 pm
2020-01-17T18:00:00-05:00
2020-01-17T23:00:00-05:00
Where:
Gamers Guild
1044 Lillington Hwy
Contact:
Garrett Steedly
9104972354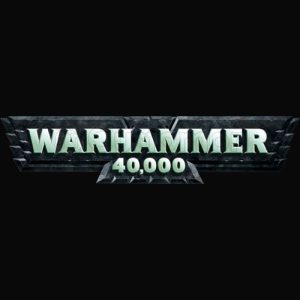 Join Gamers Guild's Warhammer 40k Community!
Meet Up every Friday to get in games, work on models, or to just talk shop.
Gamers Guild has space everyday with 9 "Warhammer" tables available for open use!
Join our Facebook group NC Gamers Guild 40k to meet other locals and set up games!
Gamers Guild offers a 15% discount off of GW products everyday!
We can also order your web exclusive items at the same discount!