FREE Magic 4th of July Appreciation Event!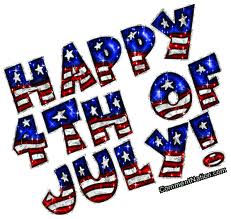 FREE FNM 4th of July Appreciation Event!
Friday, July 4th @ 2:00pm
Standard Format
1st: 12 packs
2nd:  8 packs
3rd-4th: 4 packs
5th-8th: 2 packs
Top 4: FNM Foil Magma Spray
Last year on the 4th of July we started our Military and Student discount to show our appreciation for all of the support we've received over the years in this area.  This year we wanted to continue that show of appreciation by hosting a free standard event for a box.  If you are still in town and looking for a great way to spend the day, we'd love to have you at GG!  Come for standard at 2:00 and stay for FNM Draft at 7 if you like.  Thanks for another great year!