Star Wars X-wing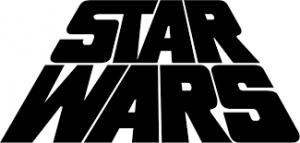 Need more games for your Star Wars fandom?
Gamers Guild carries many awesome Star Wars items!
Join our NC Gamers Guild Star Wars Facebook group to get connected with other area players
and help GG grow and cultivate and great organized play community!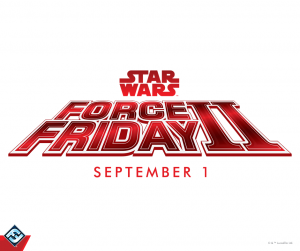 Come celebrate Force Friday at Gamers Guild with something special from @FantasyFlightGames!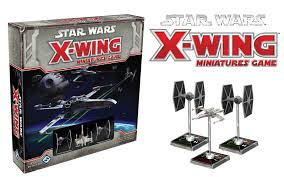 Star Wars X-wing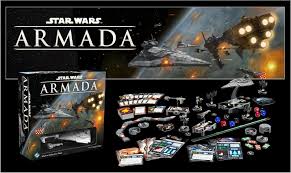 Star Wars Armada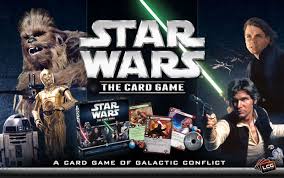 Star Wars Living Card Game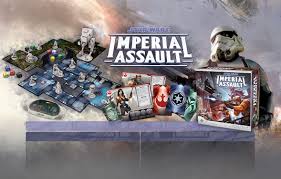 Star Wars Imperial Assault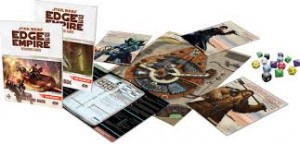 Star Wars RPG

Stars Wars Destiny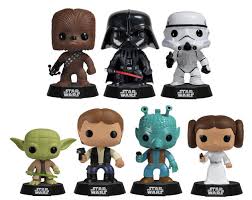 Funko! POP Figures