Home

Welcome to Gamers Guild!
Gamers Guild has served area gamers for over 25 years. 
GG carries a wide variety of card, board, miniatures, role-playing games, and collectibles.
Visit us for the area's best prices and selection!
We support our Military, Students, and Educators every day with a 10% discount
on all products not already offered at a better discount!
We have events nearly everyday.  Visit the events page so you don't miss out on any of the action.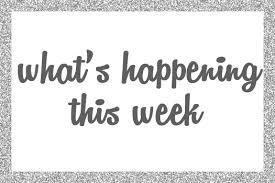 September 18th-September 25th

Monday
@6:30 $5 Pokemon Constructed
Booster pack pay out based on attendance
(Join our new Facebook group NC Gamers Guild Pokemon)
Tuesday
@6:00pm Gamer Night @ Crazy Fire
@ 7:00 pm $8 Magic Draft
Wednesday
@6pm-9pm Gamers Guild Board Game Night

@6:30  Dragon Ball Super Card Game
(FREE Constructed Win A Box Event)
Thursday
@6:30 $5 Yugioh Win A Box
(Join our NEW Face Book Group NC Gamers Guild Yugioh)
@7:00pm $5 Magic Standard Pack Per Win

Friday
@7:00 pm $12 FNM Draft!

@7:00 pm $5 MTG FNM  Modern
@12:00am  Magic Ixalan Midnight Prerelease
Saturday
@12:00pm  Magic Ixalan Prerelease
@6:00pm Board Game Night
Sunday
@12:00pm Magic Ixalan Prerelease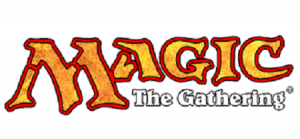 Don't Miss Your Chance to Play the NEW Magic Set Ixalan!
9-16-17 Modern PPTQ
9-17-17 Ixalan Open House
9-22-17 Midnight Prerelease
9-23-17 Prerlease Day 1
9-24-17 Prerelease Day 2
9-29-17 Release Draft
9-30-17 Two Headed Giant Draft
10-1-17 Standard Release Event
10-2-17 Ixalan Playtest League Begins
10-29-17 Ixalan Playtest League Ends
View all the details on the Special Events Page!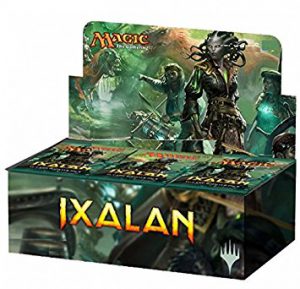 Preorder your boxes now until 9-24-17 @ $90!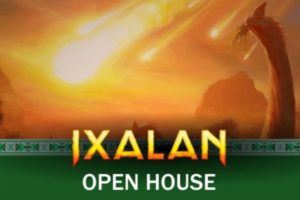 Sunday, September 17th 2:00
FREE Learn to Play Event
Earn a free booster and a cool promo while supplies last!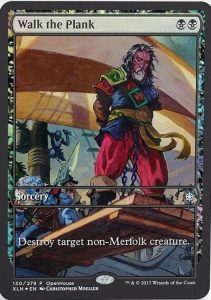 Make Gamers Guild your home for Commander!
Join our new Facebook Group:  NC Gamers Guild Commander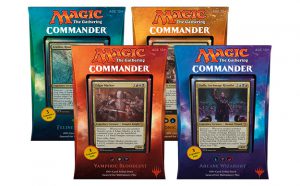 New League Info Coming Soon!
Join Gamers Guild every Friday for your choice of two FNM events!
$12 FNM Draft  & $5 FNM Modern
Check out the full details on the event calendar!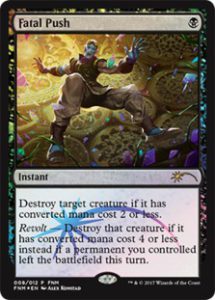 ~September FNM Promo~
---

Latest Shop News and Notes
$5 Advanced Format Events Every Thursday @ 6:30
Join our new Facebook group:  NC Gamers Guild Yugioh
---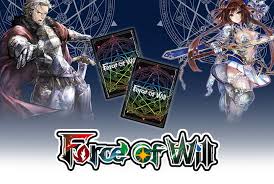 Latest Shop News and Notes

---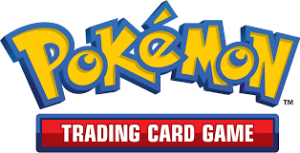 Latest News and Notes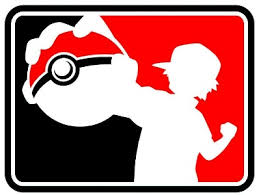 Check out our upcoming events!
Please Join our Pokemon Facebook group:  NC Gamers Guild Pokemon
 Gamers Guild hosts FREE Junior Division Open Play Every Saturday @ Noon
Gamers Guilds hosts competitive ALL DIVISION events Every Monday @ 6:30
---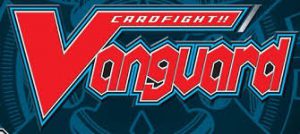 Latest Shop News and Notes
$5 Pack Per Win Events every Sunday @1:00pm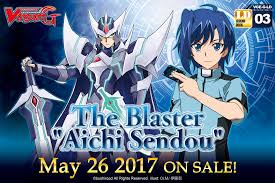 The Blaster Aichi Senou Trial Deck available now!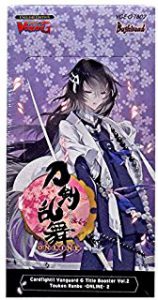 Cardfight Vanguard Touken Ranbu
Decks $20ea or (2) for $30
---

Latest Shop News and Notes
Heroclix Events Every Saturday @1:00pm!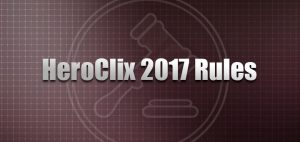 New Rotation Effective June 1st!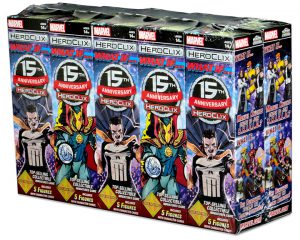 Heroclix What If Products In Stock Now!

Avengers/Defenders War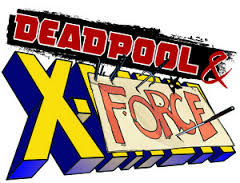 Boosters, Bricks, Cases, Fast Forces, and Dice packs available now!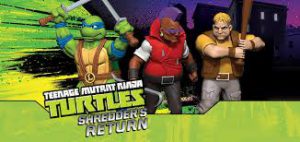 Boosters, Boxes, and Fast Forces available now!

Joker's Wild Boosters and Bricks In Stock Now!
---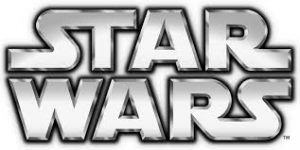 Weekly Destiny Tournaments Saturdays @6:00pm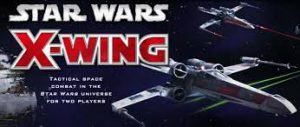 X-wing & Armada Open Play Every Sunday

Enjoy the Star Wars Universe in so many forms from Fantasy Flight Games!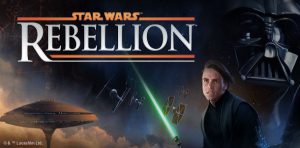 ---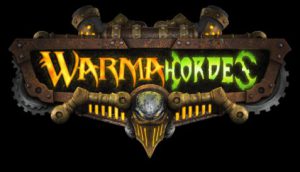 Warmachine/Hordes Products are always 15% off at GG!
Wednesday & Saturdays are the best time to find Warmahorde folks at GG
but we have space available everyday!  Come and play anytime!
Gamers Guild stocks all MkIII products!
New Rulebooks, Battlegroups, 2-player Battle Boxes and more.
If we do not have something in stock that you need we will make every effort to special order it for you!
---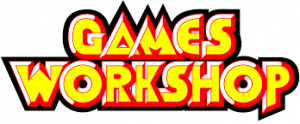 Latest News and Notes
Remember, at GG you always save 15% GW Retail price!
GG will be carrying all of the new Dark Imperium Releases!
Reserve your Core Box, Rulebook, or Indexes now!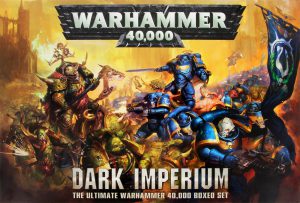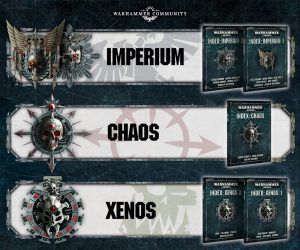 ---

Latest Shop News and Notes

Join us every Wednesday and Saturday night for some fun board game action!

Join us @ Crazy Fire Mongolian Grill for monthly Game Nights!
Participants will receive a 20% off board game coupon each month!
Next CF Game Night Tuesday, June 20th @6:00pm

Saturdays @ 6:00pm 
5-6 King of Tokyo
5-20 Munchkin
5-27 Epic Spell Wars
6-3 Nevermore
6-10 Ascension
6-17 Villagers & Villains
NEW RELEASES EVERY WEEK!
Can't find a game?  We can probably special order it for you!  Just ask 🙂