Home

Welcome to Gamers Guild!
Gamers Guild has served area gamers for over 25 years. 
GG carries a wide variety of card, board, miniatures, role-playing games, and collectibles.
Visit us for the area's best prices and selection!
We support our Military, Students, and Educators every day with a 10% discount
on all products not already offered at a better discount!
We have events nearly everyday.  Visit the events page so you don't miss out on any of the action.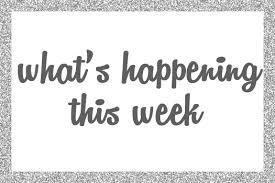 June 19th-June 25th

Tuesday
@6:00pm Gamer Night @ Crazy Fire
Wednesday
@6pm-9pm Gamers Guild Tabletop Night

@6:00pm Warmachine/Hordes Open Play
Thursday
@7:00pm $5 Magic Standard Pack Per Win

Friday
@6:00pm Warhammer 40k Open Play
@7:00 pm $12 FNM Amonkhet Draft!

@7:00 pm $5 MTG FNM  Modern
Saturday
@12:00pm FREE Pokemon League
@1:00pm Heroclix $10 300pts Modern
@6:00pm $5 Star Wars Destiny Tournament
@6:00pm Board Game Night
Sunday
@1:00pm Cardfight Vanguard
@2:00 $5 Amonkhet Standard Showdown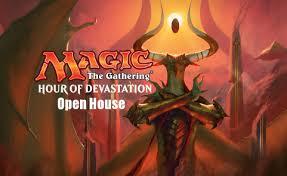 Free Magic Open House
Saturday, July 1st @2:00pm
Learn to play and receive a FREE deck!
More details available here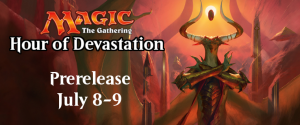 Midnight Prerelease Friday, July 7th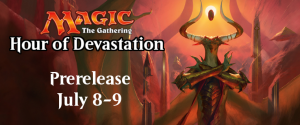 Hour of Devastation Prerelease Weekend
Saturday, July 8th & Sunday, July 9th @ 12:00pm 
$20 entry
1st: FOIL Gideon of the Trials + 36 Packs + Playmat
2nd:  FOIL Nissa, Steward of Elements + 18 Packs + Playmat
3rd:  FOIL Walking Ballista + 12 Packs + Playmat
4th: FOIL Glorybringer + 12 Packs + Playmat
5th-8th: 8 Packs
9th-16th:  2 Packs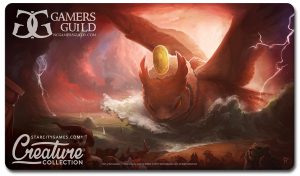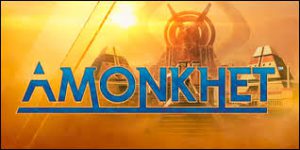 For full details check back soon for updated event pages for each of these special events!
6-18-17 2:00pm Standard Showdown
6-25-17 2:00pm Standard Showdown
7-2-17 2:00pm Standard Showdown
Magic Open House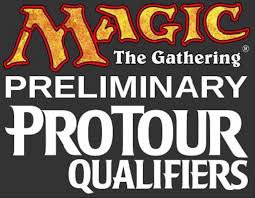 Next PPTQ:  September 16th @ Noon (Modern Format)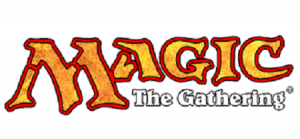 Special Team Event 
Thanks to everyone that came out for this awesome event!
We raised $300.00 for a great cause and can't wait to do it again!
Congrats to our event winning team and our runners-up!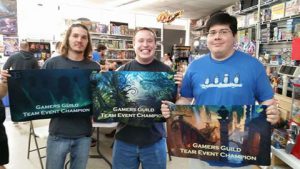 (TEAM ICED COFFEE: Charlie Finnegan, Joshua Wells, and James Lewis)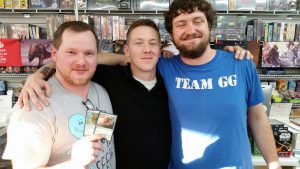 (TEAM PUPPERS: Bruce Williams, Zachery McIntosh, and Sam Bullard)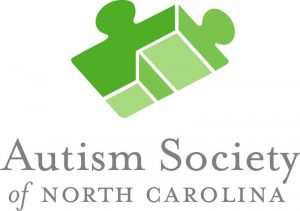 Visit the special events page for all the details!

Make Gamers Guild your home for Commander!
Join the discussion at Main Phase Commander!
Join Gamers Guild every Friday for your choice of two FNM events!
$12 FNM Draft  & $5 FNM Modern
Check out the full details on the event calendar!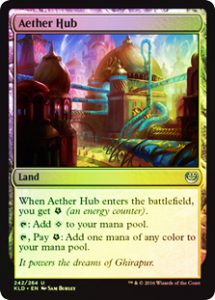 ~June FNM Promo~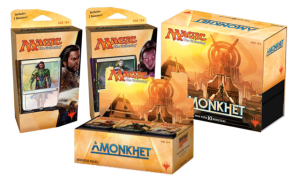 Amonkhet Products Available Now!
Boosters, Boxes, Bundles, Planeswalker decks and more!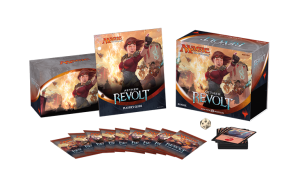 Aether Revolt In Stock Now!
Boosters, Boxes, Bundles and Planeswaler Decks!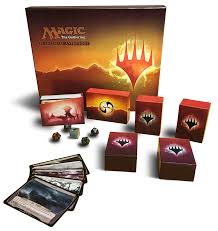 Planechase Anthology just $100 at GG!
**Very Limited**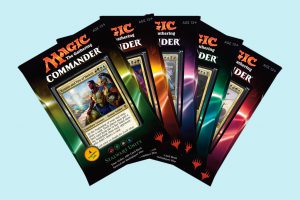 Commander 2016 Decks
$35.00ea!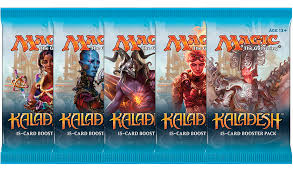 Kaladesh is here!
Boosters, Boxes, Planeswalker Decks, Deck Builder's Toolkits, and Bundles!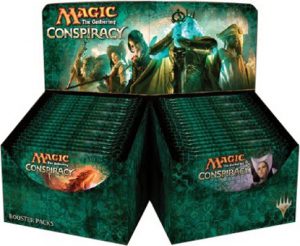 Conspiracy 2016 Boosters Available now!
---

Latest Shop News and Notes

Yugioh Dimensional Guardians Boosters available now!

Yugioh Maximum Crisis Boosters and Special Editions available now!

Yugioh Duelist Saga available now!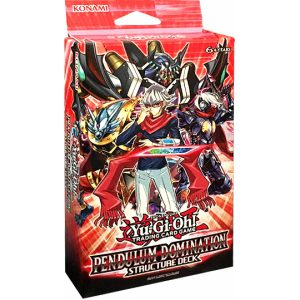 Yugioh Pendulum Domination Structure Deck
$10.00ea!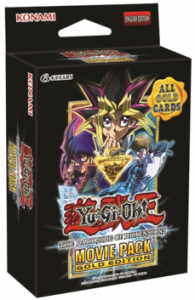 Yugioh Movie Pack Gold Edition
$10.00ea!
---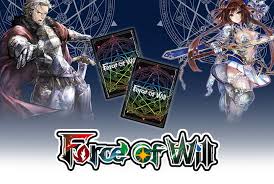 Latest Shop News and Notes
Join Gamers Guild's growing community.
Come out every other Sunday @4:00pm
to enjoy some open play and earn new promos!

Echoes of the New World
PRERELEASE SEALED EVENT
June 17th @ 2:00pm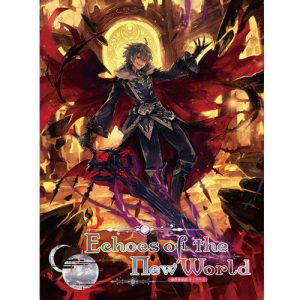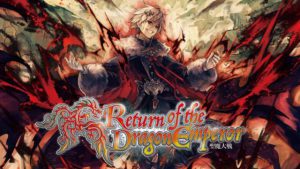 $4.00ea or $100.00 per 36ct Booster Box!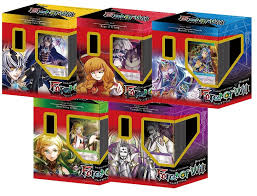 Force of Will Lapis Cluster Starters
AVAILABLE NOW
Looking for a way to break into Force of Will?  Look no further!
---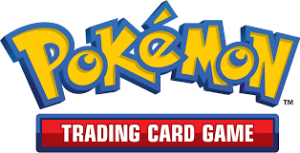 Latest News and Notes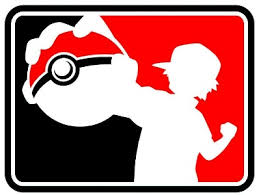 Check out our upcoming events!
 Gamers Guild hosts FREE weekly Standard
Pokemon Events every Saturday @ Noon!
Check out the details on the events page!
Gamers Guild always stocks the latest boosters, theme decks, and box sets!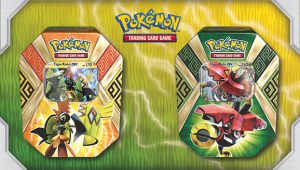 Pokemon Tapu Tins available now!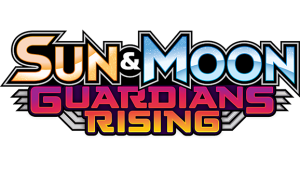 Pokemon Guardians Rising Boosters, Theme Decks, and Elite Trainer Kits available now!
Pokemon Sun & Moon Theme Decks are just $12.00ea!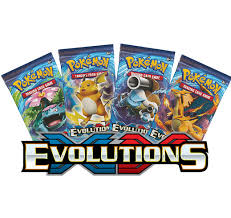 Pokemon Evolutions Boosters available now!
---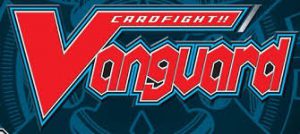 Latest Shop News and Notes
$5 Pack Per Win Events every Sunday @1:00pm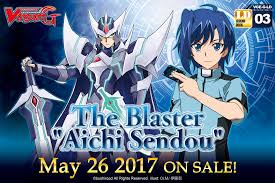 The Blaster Aichi Senou Trial Deck available now!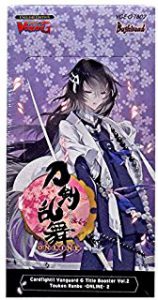 Cardfight Vanguard Touken Ranbu
Decks $20ea or (2) for $30
---

Latest Shop News and Notes
Heroclix Events Every Saturday @1:00pm!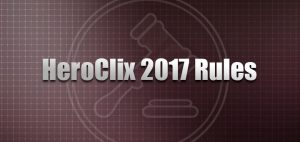 New Rotation Effective June 1st!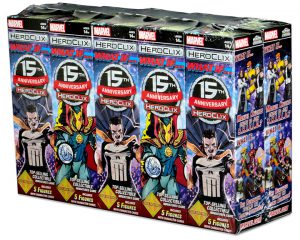 Heroclix What If Products In Stock Now!

Avengers/Defenders War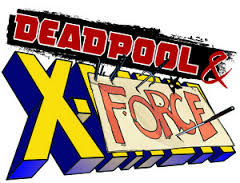 Boosters, Bricks, Cases, Fast Forces, and Dice packs available now!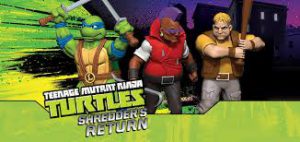 Boosters, Boxes, and Fast Forces available now!

Joker's Wild Boosters and Bricks In Stock Now!
---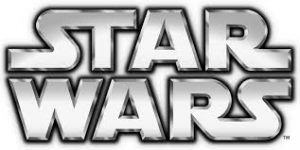 Weekly Destiny Tournaments Saturdays @6:00pm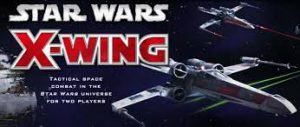 X-wing & Armada Open Play Every Sunday

Enjoy the Star Wars Universe in so many forms from Fantasy Flight Games!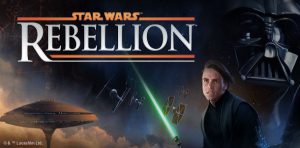 ---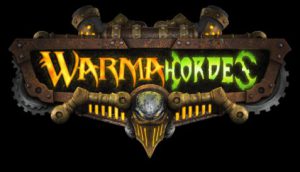 Warmachine/Hordes Products are always 15% off at GG!
Wednesday & Saturdays are the best time to find Warmahorde folks at GG
but we have space available everyday!  Come and play anytime!
Gamers Guild stocks all MkIII products!
New Rulebooks, Battlegroups, 2-player Battle Boxes and more.
If we do not have something in stock that you need we will make every effort to special order it for you!
---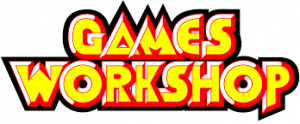 Latest News and Notes
Remember, at GG you always save 15% GW Retail price!
GG will be carrying all of the new Dark Imperium Releases!
Reserve your Core Box, Rulebook, or Indexes now!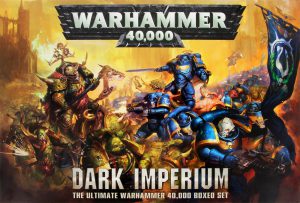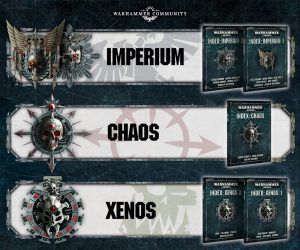 ---

Latest Shop News and Notes

Join us every Wednesday and Saturday night for some fun board game action!

Join us @ Crazy Fire Mongolian Grill for monthly Game Nights!
Participants will receive a 20% off board game coupon each month!
Next CF Game Night Tuesday, June 20th @6:00pm

Saturdays @ 6:00pm 
5-6 King of Tokyo
5-20 Munchkin
5-27 Epic Spell Wars
6-3 Nevermore
6-10 Ascension
6-17 Villagers & Villains
NEW RELEASES EVERY WEEK!
Can't find a game?  We can probably special order it for you!  Just ask 🙂