Welcome to Gamers Guild!
Gamers Guild has served area gamers for over 25 years.
GG carries a wide variety of card, board, miniatures, role-playing games, and collectibles.
Visit us for the area's best prices and selection!
We support our Military, Students, and Educators every day with a 10% discount
on all products not already offered at a better discount!
We have events nearly everyday. Visit the events page so you don't miss out on any of the action.
Recent News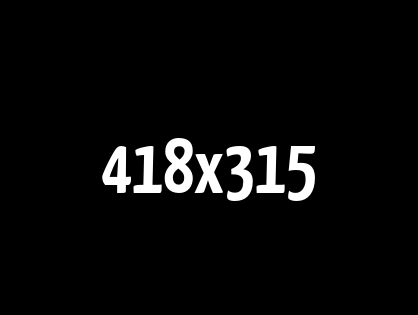 Going through some site updates and fixes. Thanks for your patience while we do so. If you need any info…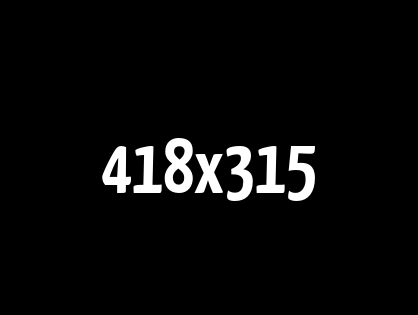 Note #1 We are officially opening up preoders for Kaldheim! Note #2 Kaldheim Prerelease will be take home. The details:…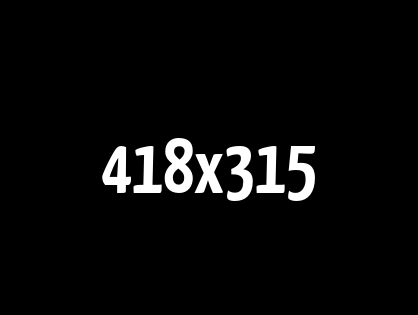 We are currently open daily from 11am to 7pm. These reduced hours are temporary. We will be closed Christmas Day.…
Join Gamers Guild every Friday!
Stop by and see us any Friday for your choice between any three of our FNM events. $12 FNM Draft & $5 FNM Modern or FREE Standard!. Check out the full details on the event calendar!
Gamers Guild carries many amazing collectible card games.