Welcome to Gamers Guild!
Gamers Guild has served area gamers for over 25 years.
GG carries a wide variety of card, board, miniatures, role-playing games, and collectibles.
Visit us for the area's best prices and selection!
We support our Military, Students, and Educators every day with a 10% discount
on all products not already offered at a better discount!
We have events nearly everyday. Visit the events page so you don't miss out on any of the action.
Recent News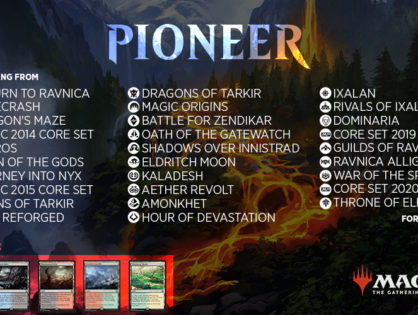 October 21st to October 27th Important Notes: Calling all Brawl players! ( The Magic variety ) Brawl Deck restock is…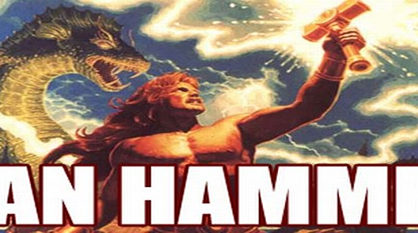 Field of the Dead is banned is Standard. Arcum's Astrolabe is banned in Pauper. Check out the full article here:…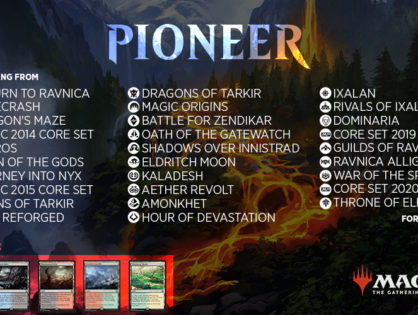 New Magic Format announced. Pioneer is a new version of Modern that starts at Return to Ravnica. The 5 Khans…
Join Gamers Guild every Friday!
Stop by and see us any Friday for your choice between any three of our FNM events. $12 FNM Draft & $5 FNM Modern or FREE Standard!. Check out the full details on the event calendar!
Gamers Guild carries many amazing collectible card games.