Welcome to Gamers Guild!
Gamers Guild has served area gamers for over 25 years.
GG carries a wide variety of card, board, miniatures, role-playing games, and collectibles.
Visit us for the area's best prices and selection!
We support our Military, Students, and Educators every day with a 10% discount
on all products not already offered at a better discount!
We have events nearly everyday. Visit the events page so you don't miss out on any of the action.
Recent News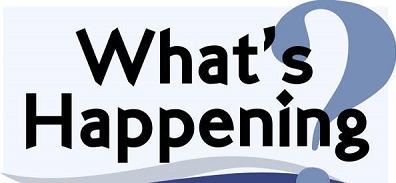 September 9th to September 15th Important Notes: We are now hosting regular meet ups and events for Transformers (Wednesdays) and…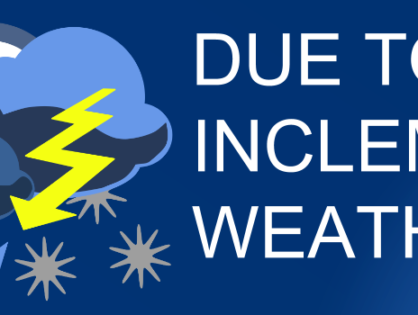 Closing at 5:30pm due to Hurricane Dorian. Normal Hours Friday. Stay safe people.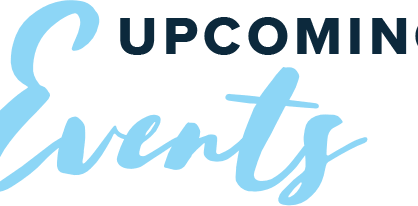 September 2nd to September 7th Weather Note: Please pay attention to weather updates. We will remain open as weather permits.…
Join Gamers Guild every Friday!
Stop by and see us any Friday for your choice between any three of our FNM events. $12 FNM Draft & $5 FNM Modern or FREE Standard!. Check out the full details on the event calendar!
Gamers Guild carries many amazing collectible card games.