Welcome to Gamers Guild!
Gamers Guild has served area gamers for over 25 years.
GG carries a wide variety of card, board, miniatures, role-playing games, and collectibles.
Visit us for the area's best prices and selection!
We support our Military, Students, and Educators every day with a 10% discount
on all products not already offered at a better discount!
We have events nearly everyday. Visit the events page so you don't miss out on any of the action.
Recent News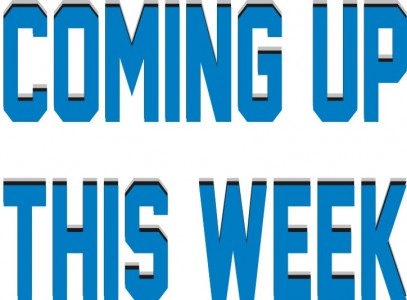 December 9th to Decembr 15th Important Notes: Thanks to those that came out for our special Magic events of the…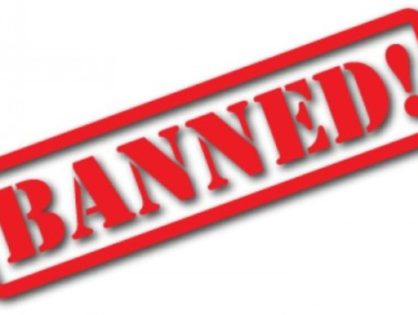 https://magic.wizards.com/en/articles/archive/news/december-2-2019-pioneer-banned-announcement Banned: Smuggler's Copter Once Upon a Time Field of the Dead Click the link for WotC's explanation. Come out…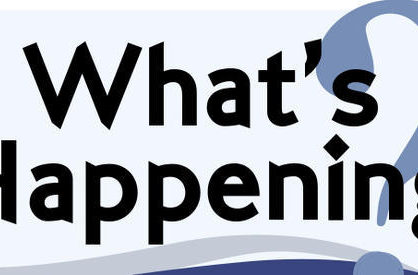 December 2nd to Decembr 8th Important Notes: Welcome back from Thanksgiving weekend everyone. We hope the holiday was a good…
Join Gamers Guild every Friday!
Stop by and see us any Friday for your choice between any three of our FNM events. $12 FNM Draft & $5 FNM Modern or FREE Standard!. Check out the full details on the event calendar!
Gamers Guild carries many amazing collectible card games.